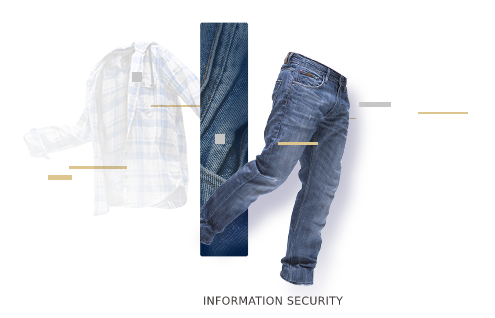 Information Security
In addition to complying with information security management and relevant regulation from authority, upgrading the confidentiality, completeness and availabilities of information equipment to maintain the equality of customers, suppliers and shareholders.

Organization of Information Security Management
One of the main targets of promoting the informatization in Roo Hsing is information security. The information management center is in charge of formulating the information security policy and organize the team. Chief Information Officer takes the responsibility of convener .Department head and other employees of information Department are the members of the task force whom report to General Manager. Their tasks are to assure working normally of the information equipment and smoothly communication when needed.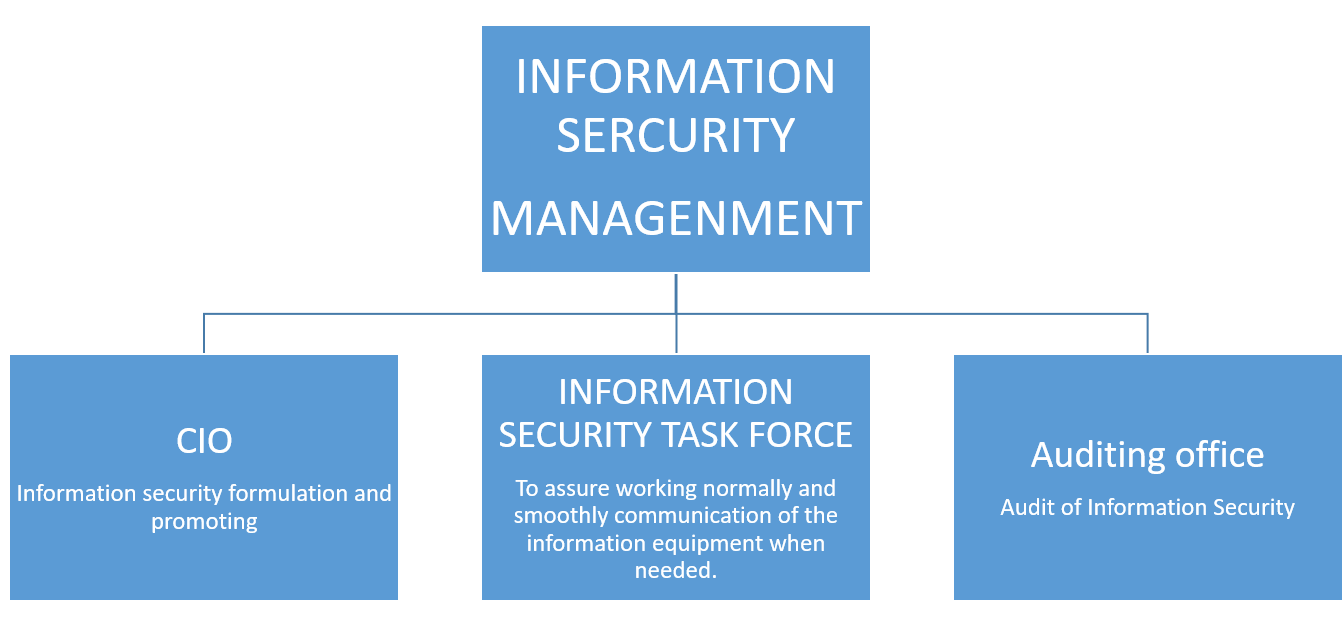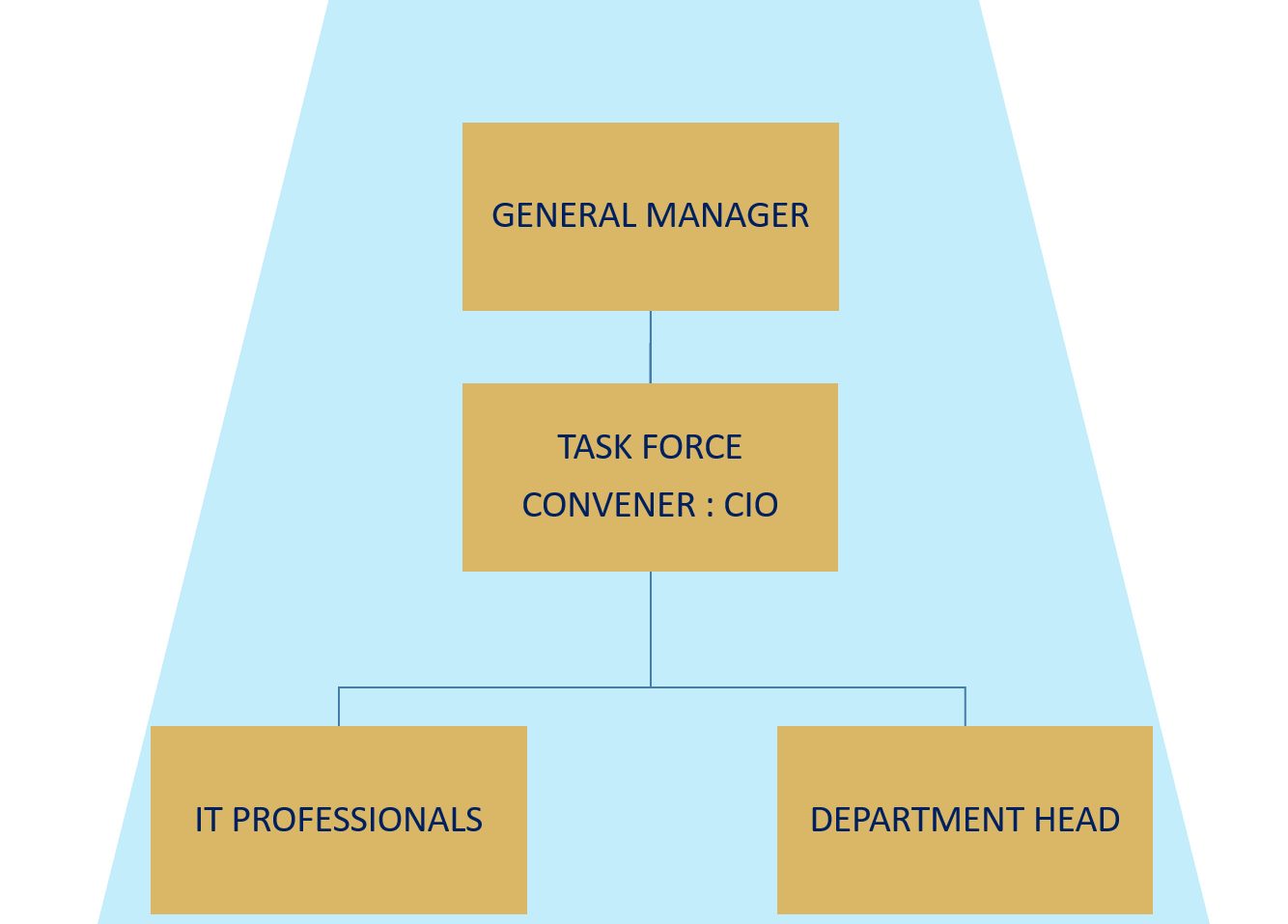 Mechanism of information security management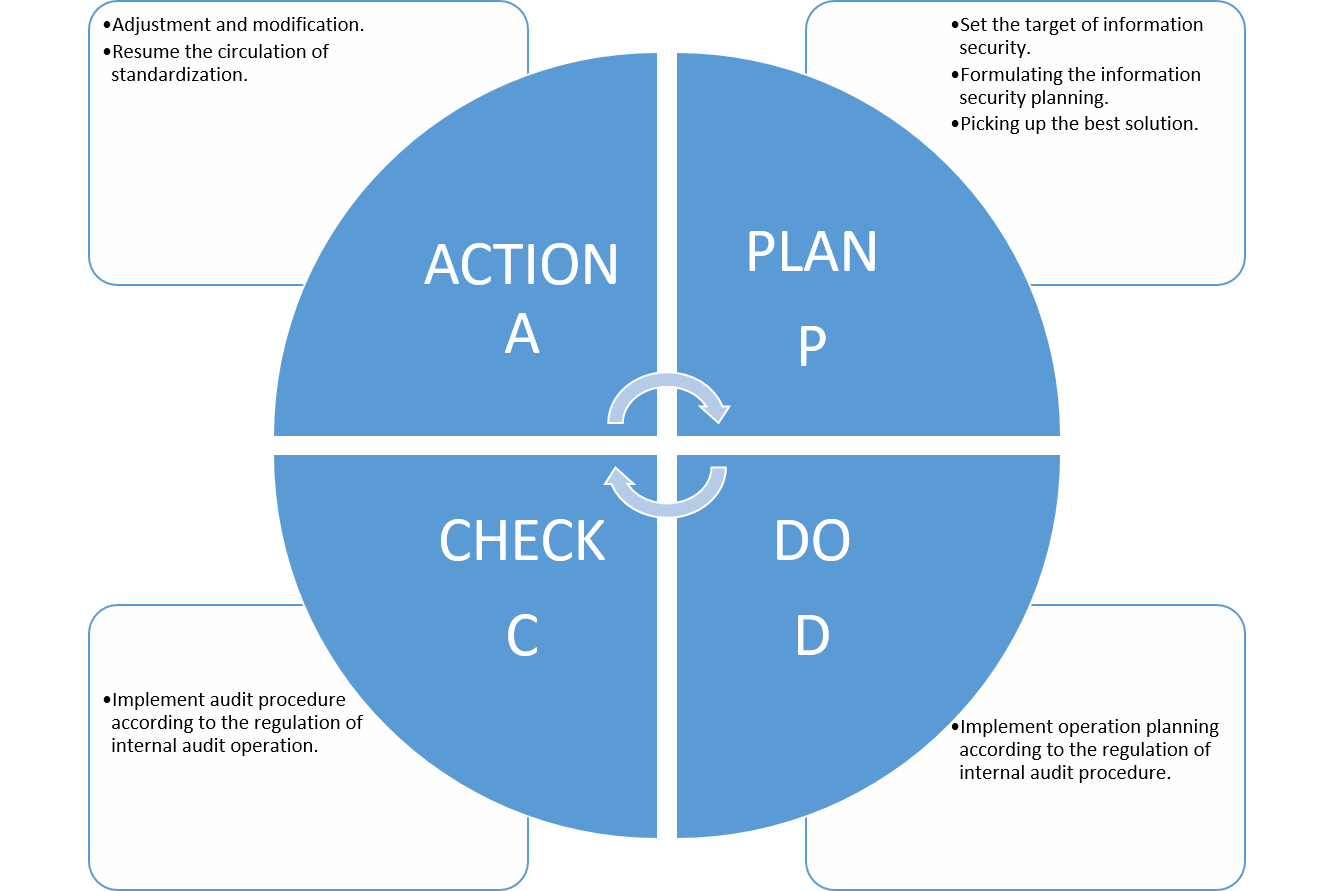 Information security policy and concrete management plan
Constructing the backup system and the structure of Security Notification to reach the goal of antivirus, anti-hacking, anti-disaster and anti-thief.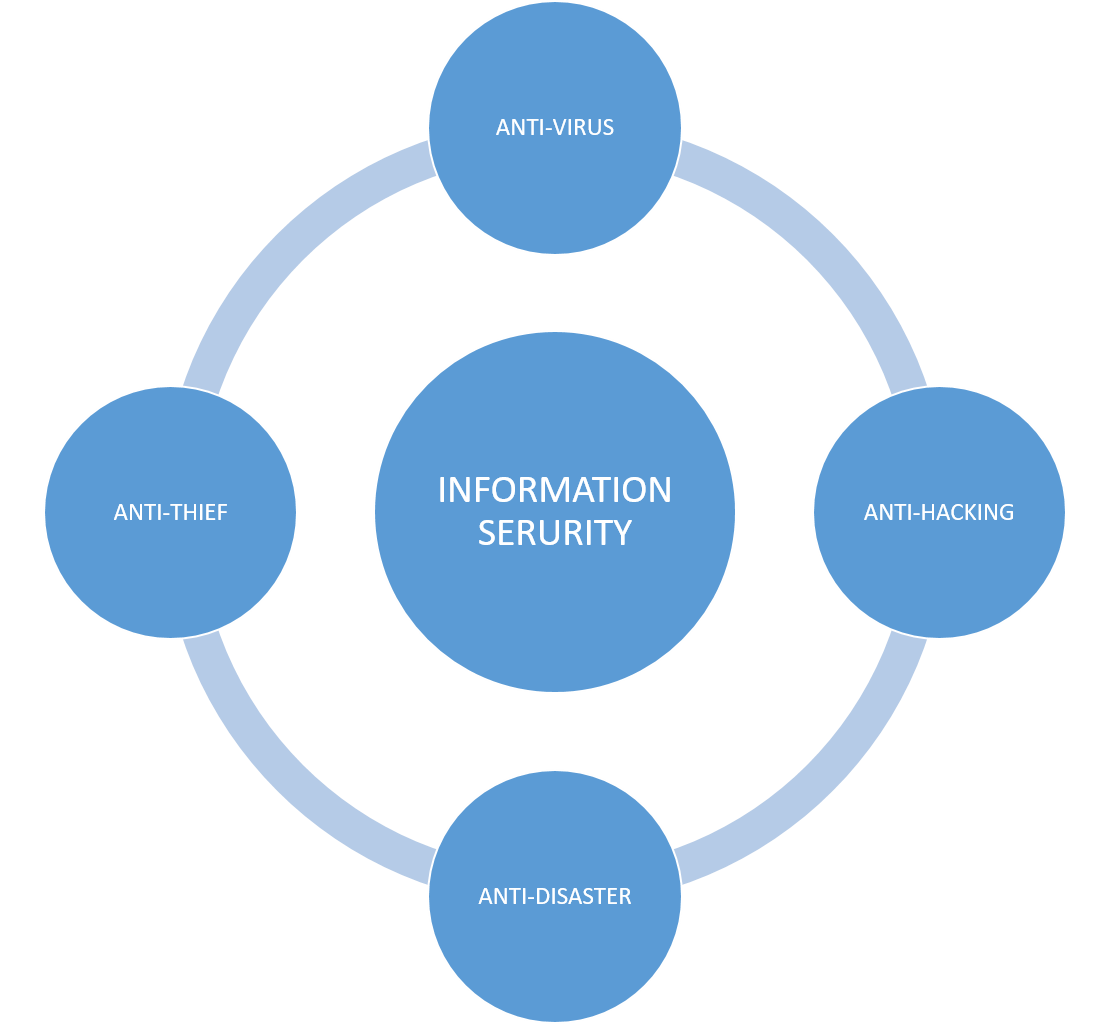 Education of information security
Information security focus on information security protection, legal compliance and industrial technology applying from internal information communication security to security inspection, from every employees to each organization of the group through the internal security training course to enhance the information security awareness of all colleagues.
In order to reinforce information security management, the unit of information security control conduct relevant training over 20 hours, following up information security issues and initiate evaluation the planning. Focus on penetration and offensive and defensive practice, to reinforce their abilities of prevention. Besides, implement the information security training to employees, and accelerate their awareness of the importance of information security and the safety risk. To enhance their awareness of information security and comply with the regulation.