(1)Employees will be insured by labor insurance, National Health Insurance and contributory labor retirement pay according to law, and the Company pays for additional employee group insurance.
(2)The Company provides tourism funds to encourage employees to participate in leisure activities and enjoy physical and mental relaxation.
(3)The Company provides departmental activity funds for group activities such as dinner parties and outing events.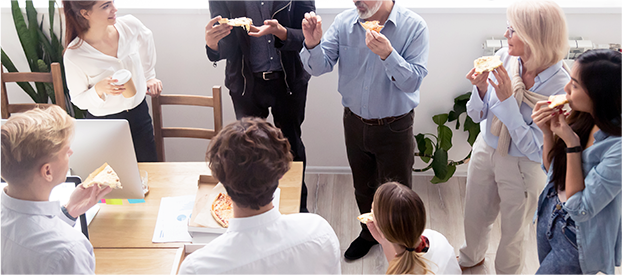 (4)Cash gifts for New Year, Labor Day , Dragon Boat Festival, Moon Festival and birthday. Birthday parties will be held monthly.
(5)Subsidies will be provided to employees for wedding, funerals, indemnities and hospitalization.
(6)Employee health checks are regularly conducted by approved hospitals to ensure the health of employees.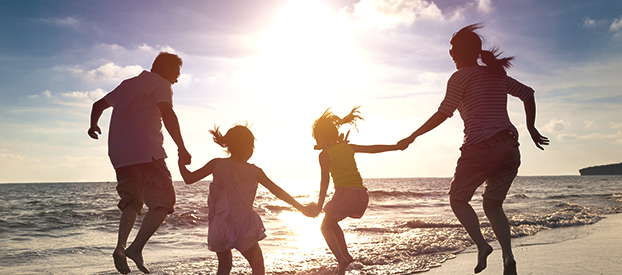 (7)Internal and external education and training sessions will be held periodically.
(8)Employee cash offering.
(9)An employee dividend system has been set for earnings of the Company plus incentive bonus