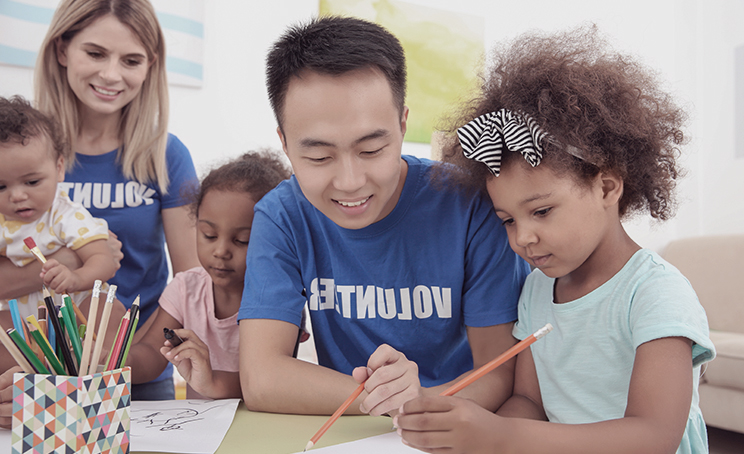 Richly cultivating Taiwan AND COMPENSATE COMMUNITIES
Richly cultivating Taiwan for decades, Roo Hsing not only provides good products and quality service to customers but also fulfills corporate social responsibility by actively participating in philanthropies and caring for underprivileged groups. We have always maintained ardent love for our homeland and people and compensated communities with real actions.

Caring for the underprivileged and bringing hope
Actively help cultivate young athletes and care for the underprivileged, Roo Hsing made donations to Chinese Taipei Olympic Committee and Taiwan Foundation for Rare Disorders. We hope to bring hope to the society by funding those in need. Looking into the future, Roo Hsing will be more active in planning and putting efforts into corporate social philanthropies, making contributions to Taiwan with the best of ability.