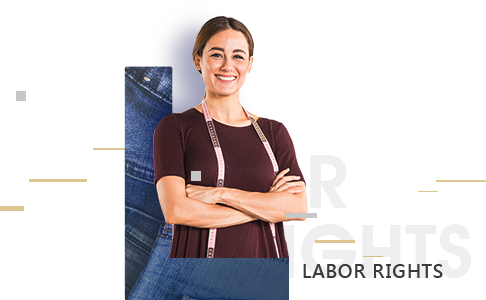 Roo Hsing and our customers abide by standards set forth in "International Labor Convention" to maintain a good working environment and personal safety.

Employee safety and health measures
1.All production plants shall set up infirmaries with physicians, nurses, sickbeds and first-aid kits, so that care and treatment can be provided immediately when necessary. 2.General health checkups for employees shall be conducted on a regular basis according to labor protection rules, while customized and differentiated health check services and comprehensive health report consultation will also be provided to assist employees stay healthy. 3.All production plants shall employ professionals to conduct maternal and child safety education and first aid training annually, while firefighting drills shall be carried out every six months. 4.Taipei office prohibits (sexual) harassment, mistreatment and abuse. Employee suggestion boxes are installed in some production plants and grievance procedures are expressly stipulated in writing to protect human rights of employees. 5. In addition to office building security, Taipei office has set up an access control system, supplemented by surveillance cameras to enhance security of the company, and the whole building is nonsmoking. 6.Effective personal protective equipment and tools are provided to address different levels of job-related hazards. PPE shall be checked for proper working condition every six months to ensure employee safety. 7. Employee nursery rooms are set up in all production plants while parent-child play rooms are set up in some factories.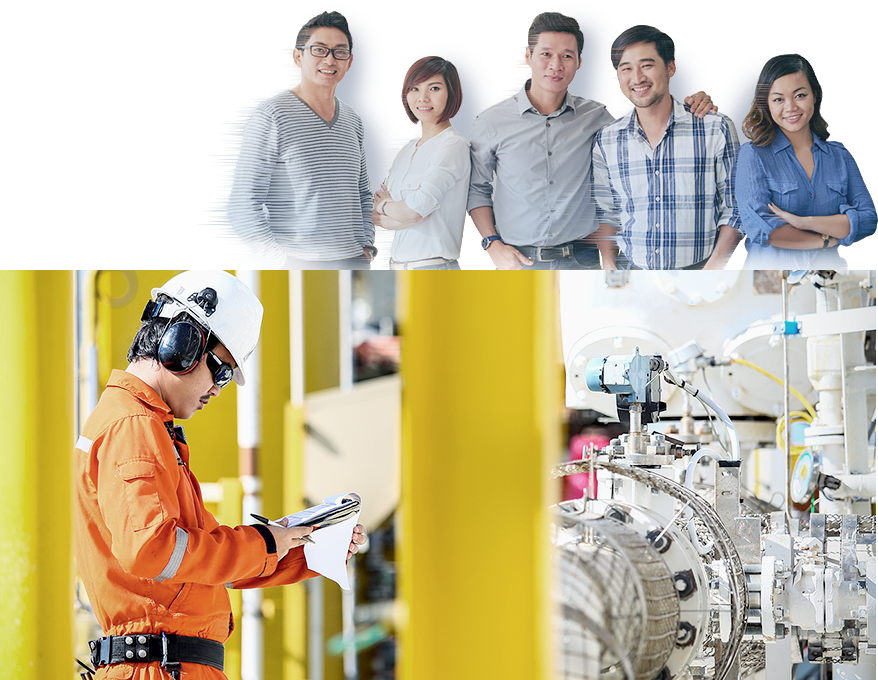 Environment and industrial safety
1.Firefighting measures adapting to factory plans shall be implemented in all production plants and equipment shall be inspected once every six months. Factories are equipped with appropriate fire extinguishers and smoke detectors are placed in factory dormitories, chemical storage and warehouses. Fire alarms, emergency exit lights, evacuation plans, smoke detectors and 2+ emergency exits shall be installed in all production areas and dormitories, while evacuation routes shall be kept clear. Emergency broadcast systems are also installed in all factories.
2.Management Committee of the building where Taipei Office located submits firefighting safety inspection and facility service application to fire prevention authority on an annual basis to ensure the safety of employees.
3.Factories shall establish wastewater treatment plants and laboratories that meet applicable standards to conduct daily test and analysis. External test and analysis of wastewater shall be commissioned to licensed professional organizations and get an analysis report every year.
4.Boilers in all factories shall be shut down annually for inspection, while annual maintenance shall be scheduled at an appropriate time. External inspection shall be commissioned to licensed professional organizations and get an inspection report every year. Generators shall be routinely maintained according to service hours and a major maintenance once a year. Mechanics and operators of special professional equipment in machine maintenance room shall hold licenses or certificates or have completed professional training sessions. Only then they may perform their job duties.