CHAIRMAN'S PHILOSOPHY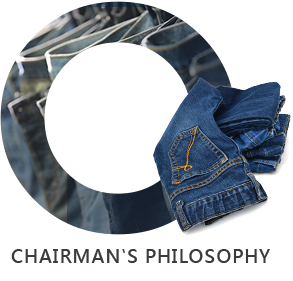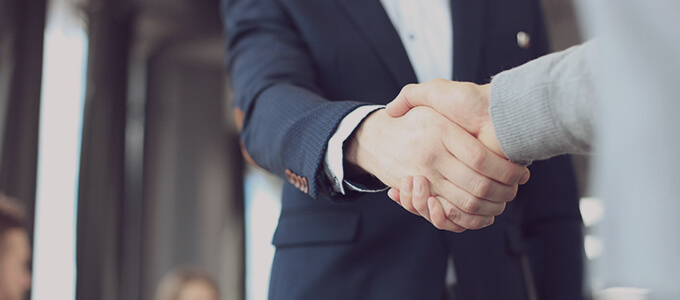 Roo Hsing

Business Philosophy

The faith of the Rooh sing

The success of garment businesses relies on five essential elements, management, scale, talents, technology and capital. In terms of talents, since garment manufacturing is a laborious profession, it will take more than domestic human resources in Taiwan. To create a virtuous circle, first Roo Hsing needs to grow to a certain scale to attract proper personnel worldwide. With the expanding scale, we will attract more Taiwanese talents to join. As the desirable process continues, Roo Hsing will be able to cultivate and employ more and more young talents in Taiwan. In the future, our company will take on a partnership mode of operation similar to that in law firms or accounting firms. We hope to run the company by group decisions and cultivate partners from all over the world to work for Roo Hsing with joint efforts.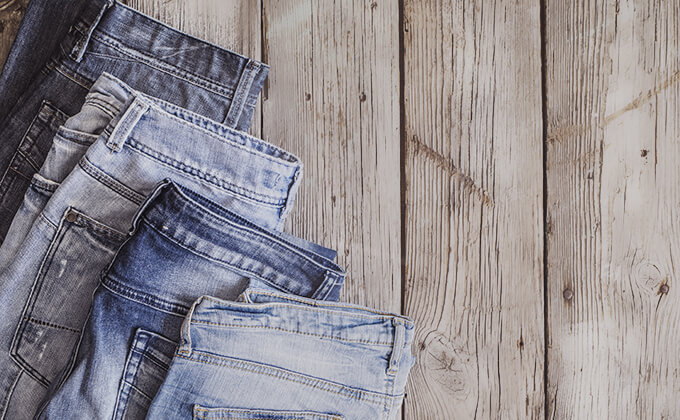 Persistence

and Prospect

INSISTENT & VISION

Toward garment, jeans in particular, Roo Hsing has shown special enthusiasm and passion. After all, since the invention in 1853, Jeans have been with us for more than 160 years. Unlike 3C (computer, communication and consumer electronics) products with short lifecycles, jeans will still be around for another 160+ years from now. Jeans manufacturing seems to be a never-disappearing industry. As long as it is planned and managed well, the textile industry will certainly be the pride of Taiwan.
I sincerely hope that, especially in jeans, I will be able to build Roo Hsing into a world-class garment manufacturer and have opportunities to make it a global company headquartered in Taiwan. I take it as a great honor and will continue to strive without cease until I succeed!